One Dress for Work, Weddings, and More
Photos taken by Alyssa Pizarro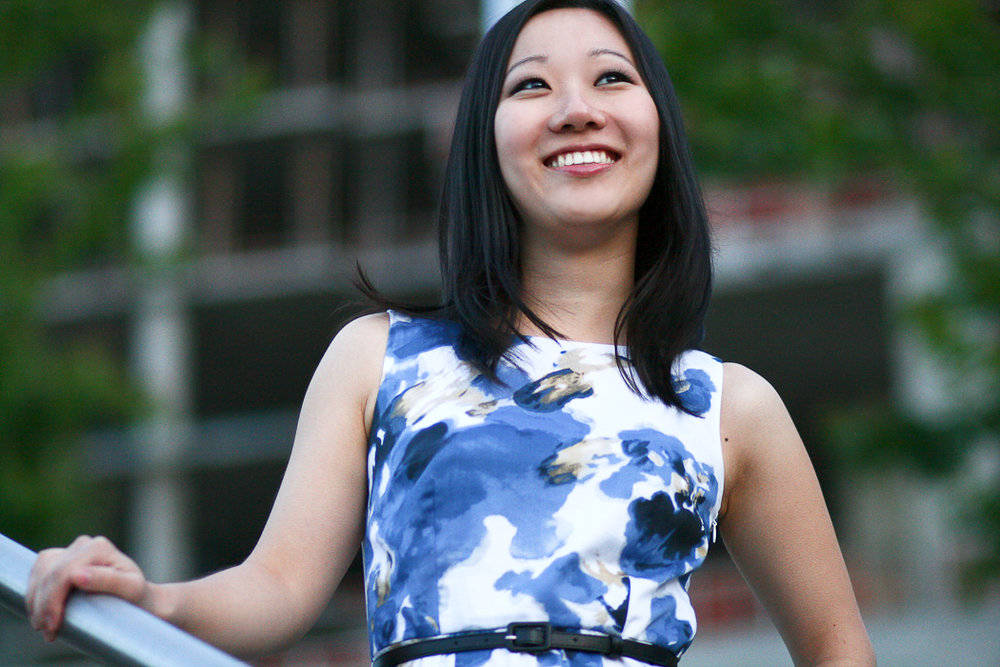 Dress and belt – Ann Taylor (You can find similar dresses at Banana Republic and J. Crew)
Bag (my mom's) – MICHAEL Michael Kors
Shoes – Dolce & Gabbana
     These photos are from my very first photoshoot with Alyssa back in June 2010, my first photoshoot ever.  It's one of my fondest memories not only because of the lovely photos that Alyssa took and the fun we had taking them but because since then, Alyssa and I have become very close friends. I had known Alyssa for only a short time at that point but I knew that she was very talented and creative. I shyly asked her if she could lend her photography skills to take some photos of me that I could use for professional purposes and she kindly agreed. Now, two years later, she's my best friend and I couldn't be more blessed to have a friend like her. I'm going to miss her so much when she moves to the UK for her internship with Engineering Ministries International (read about it on her blog). Cue hugging and crying!
The dress I'm wearing is from Ann Taylor, and I've worn it numerous times on numerous occasions in the last 2+ years. When I shop, my goal is to have a low price-per-wear. I believe in buying clothes that I'm going to wear over and over again. I've worn this dress to weddings, networking events, and graduations, and I have no plans to stop wearing it. The coolest part of the dress is actually the back, which is a moderately deep V.
I really love clothing that is versatile. So far, clothing that suit multiple occasions are non-trendy, conservative wool dresses in pretty colors and patterns like the one I'm wearing, jeggings, and riding boots. Do you have any pieces of clothing that have served you well over the years? I'd love to know!